Practice Makes Perfect



On this website you can find which catch-up and practice sessions are held during the current period. It will also give the organising association and all other usefull information. Any questions about a session? Send an e-mail to board@fmf.nl.
Catch up and practice sessions organised by FMF, T.F.V. Professor Francken and Sirius A.


Catch Up Session:
Analysis
When: May 14th, 17:00
Where: 5161.0165
Organised by the FMF
Catch Up Session:
Probability Theory
When: May 16th, 17:00
Where: 5114.0165
Organised by the FMF

Catch Up Session:
Electricity & Magnetism 2
When: May 22nd, 15:00
Where: 5114.0004
Organised by the FMF

Practice Session:
Observational Astronomy
When: June 12th, 17:00
Where: ??
Organised by Sirius A

Practice Session:
Numerical Mathematics
When: June 15th, 17:00
Where: 5159.0110
Organised by T.F.V. 'Professor Francken'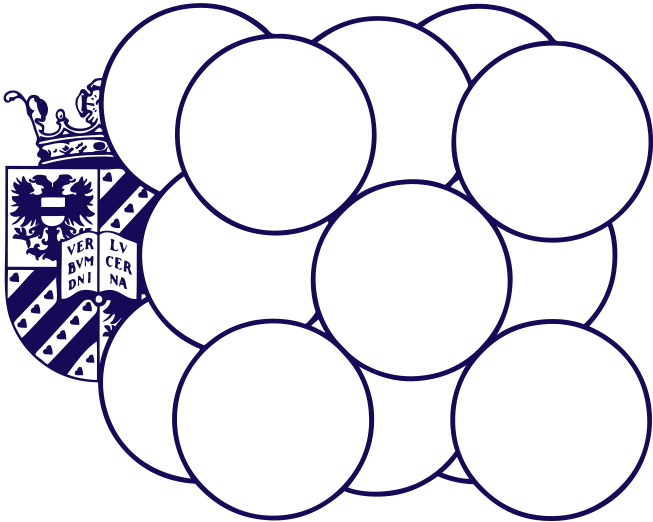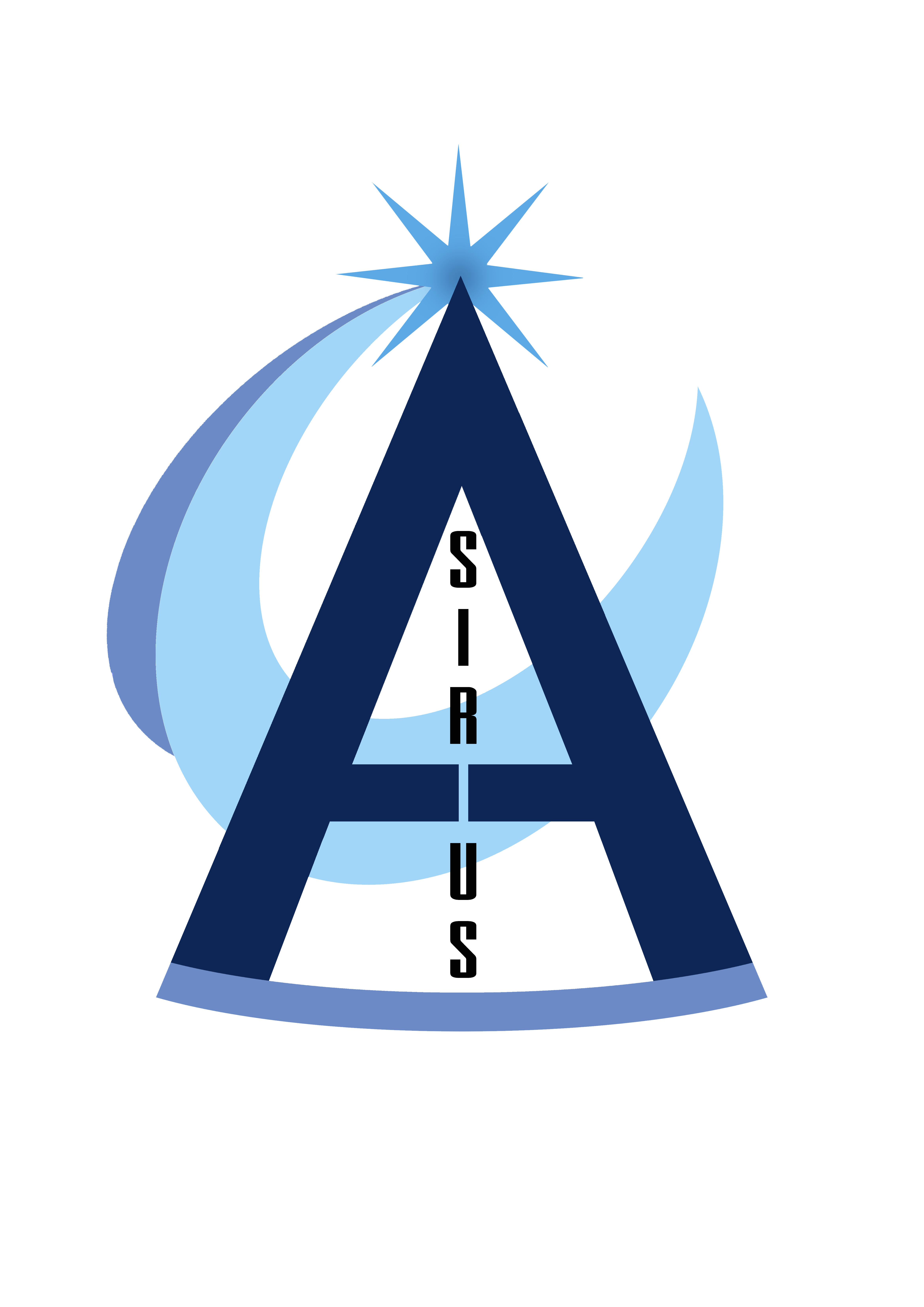 Practice Session:
Electricity & Magnetism 2
When: June 18th, 10:00
Where: 5159.0110
Organised by T.F.V. 'Professor Francken'
Practice Session:
Quantum Physics 2
When: June 18th, 13:00
Where: ??
Organised by Sirius A

Practice Session:
Structure of Matter 2
When: June 19th, 10:00
Where: 5118.-156
Organised by T.F.V. 'Professor Francken'

Do you have a question or remark about this page? Please send an e-mail to board@fmf.nl


Practice Session:
Galaxy Formation and Evolution
When: June 19th, 10:00
Where: 5419.0257
Organised by Sirius A

Practice Session:
Physics of Galaxies
When: June 20th, 13:00
Where: 5419.0257
Organised by Sirius A

Practice Session:
Mathematical Physics
When: June 21st, 13:00
Where: 5419.0257
Organised by T.F.V. 'Professor Francken'
Practice Session:
Physics of Stars
When: June 21st, 13:00
Where: 5419.0161
Organised by Sirius A